If the razor pleases tell others, if not, tell Kelly!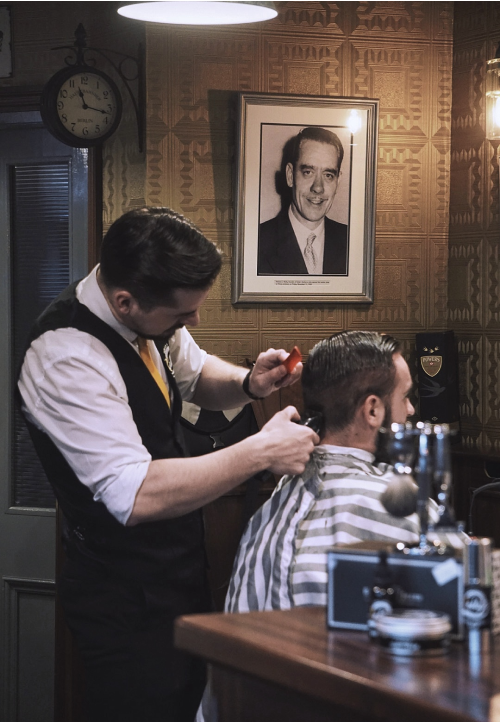 Kelly's 'The Barber Rooms & Fine Gentlemens Grooming
At Kelly's The Barber Room's & Fine Gentlemen's Grooming, it's not just about the haircut, it's about the experience. Our customers are the core of our business, we strive the provide the best customer service and also the best haircuts of course! 
At kellys Barbers we offer both Appointment and Walk-In services to cater for everyone. We offer an extensive range of services; Cutting, Beard & Shaving to colouring services. We are also proud to offer Private bookings and Wedding bookings for a grooms party, its very popular!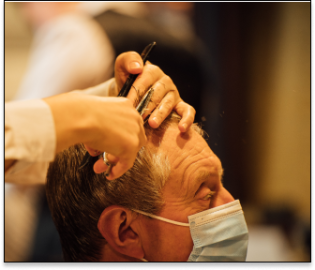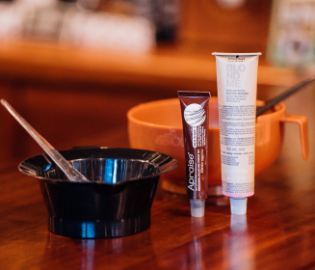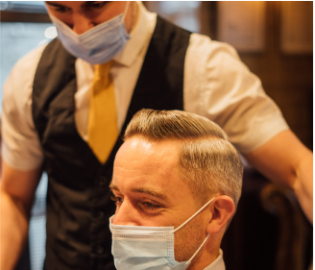 WHAT OUR CUSTOMERS
SAY ABOUT US.....
We always provide the best service to make our customer enjoy the experience
Great place for a haircut, good chat as well, highly recommend, very clean, chairs sanitised between customers.being going there for sometime and will keep going as long as I have hair
Always get a good clean haircut here. And the staff are always friendly. Nothing is too much trouble.
Beard shape/design ,trim and hot towel shave with traditional cut throat razor. Paul is truly an artist in his profession, A hugely pleasurable experience - highly recommended - A+ service. Thank you !!!
Just go and enjoy. Best barber around. And well worth the money. An experience.
Love this place. Top quality hair and beard trims as always from John and crew.
Very professional. Covid safe. They know what they're doing
Great service and excellent stylists
I usually travel all the way from Sligo to visit Kelly's, they're just that good. You certainly get what you pay for, exceptional quality and 5 star customer service. Their booking system is very convenient and their staff are fantastic. In particular, I can't recommend Paul and John enough!
Excellent service, Well organised and the online booking is easy. Thanks, Tom.
Great professional friendly service. Hair cuts are always done to a very high standard.
Great experience ,really nice staff that know what there doing, good coffee ,very nice decor an all round treat for any Guy needing a break from the grind and a hair cut
Excellent service, by far the best barbers in Castlebar.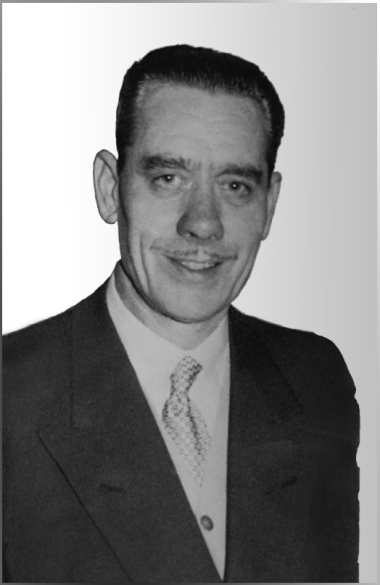 When Thomas Kelly opened a barber shop in Castlebar, November 1932. Little did he know he was starting something of a family empire. His was an unpretentious introduction to business like in an era when getting a haircut from a professional was considered an extravagance! Kelly who learned his trade in his native Dublin city, erected his red and white barbers pole over a premises at the corner of castle street (now Kelly's Fine Gentlemen's Grooming!) and began his business!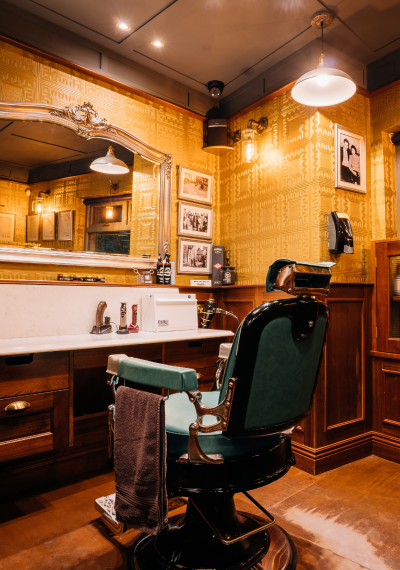 We believe a haircut should be as enjoyable as possible!
We want you to forget about the busyness of life and to enjoy a coffee, chat and award-winning haircut.