FINE GENTLEMEN'S GROOMING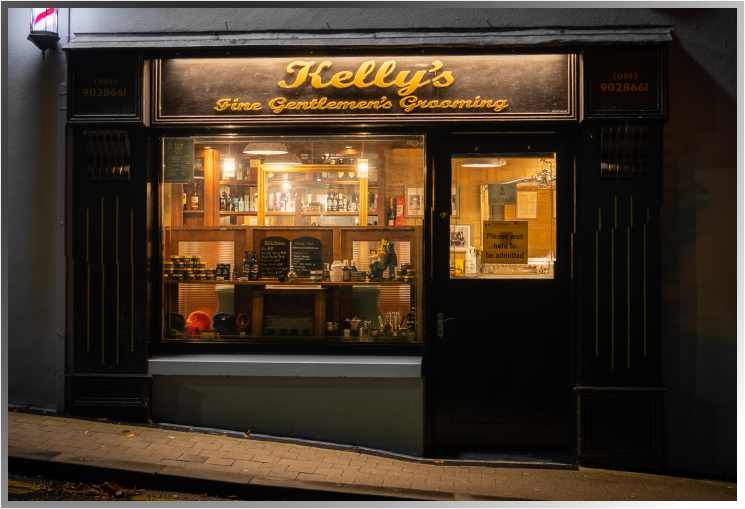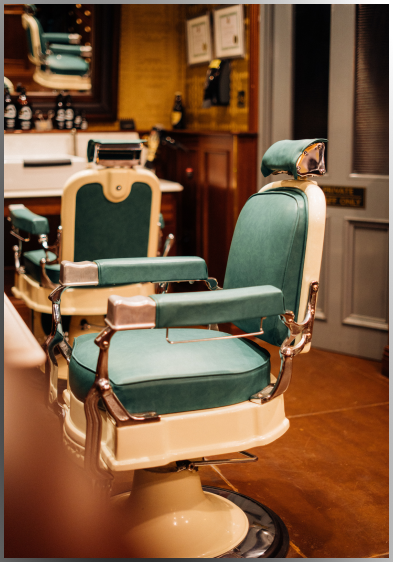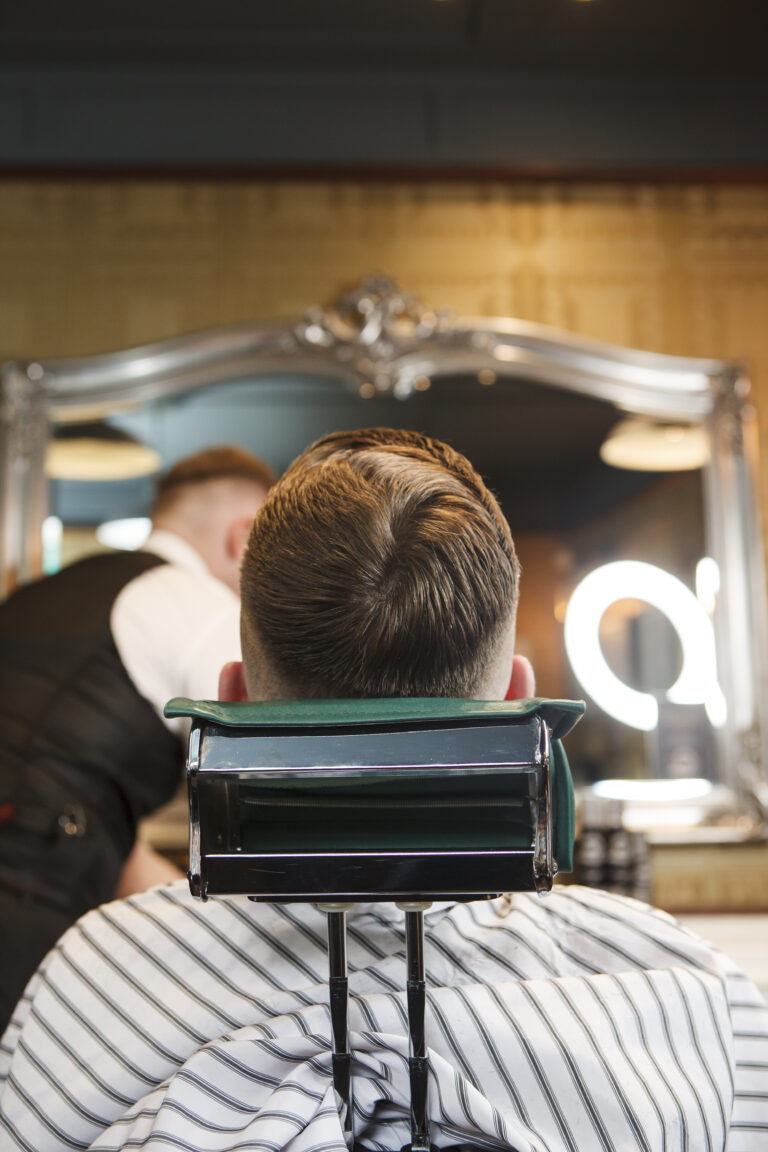 Established in 2017, Kellys Fine Gentlemens Grooming is our sister shop to' The Barber Rooms' and is located just three doors up. Both shops are conveniently located on Castle Street with a large car park just across the street. This barber shop gives off a real old school vibe with the decor, it's just like stepping back in time! Here you can enjoy a complimentary coffee or whiskey (if you're feeling fancy!) with your service. In its short lifetime, this shop has picked up "Irish Barbershop Of The Year" award in 2017 and 2018 and gained best barber shop in connaught in 2018 & 2019 while being nominated for several awards!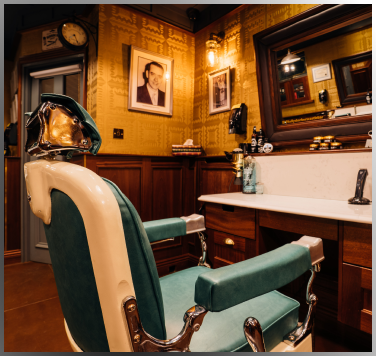 This shop is operated mainly by appointment only but will accept walk-in when possible. We look forward to welcoming you.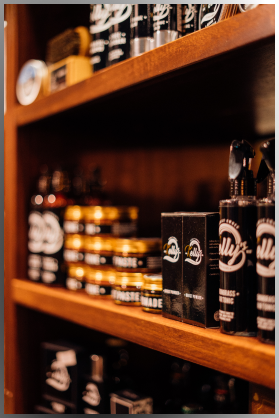 At Kelly's The Barber Room's & Fine Gentlemen's Grooming, it's not just about the haircut, it's about the experience. It's easy for any of us to get caught up in the busyness of life. We pride ourselves that when you sit in one of our seats, that outer world is thing of the past. You can sit back relax and enjoy the unique service, with a drink in hand.