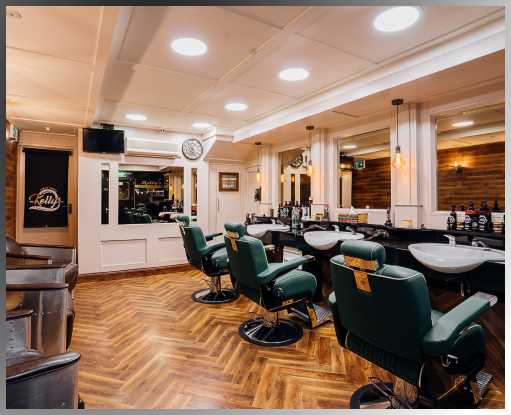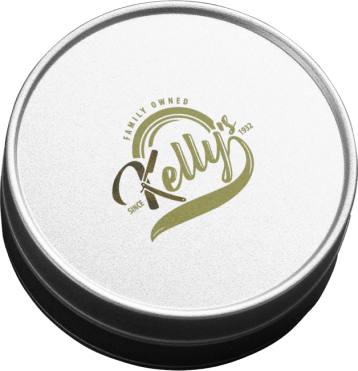 With the expansions of the business we started entering barbering competitions, the staff were keen and it was something fun and creative to do so we decided to give it a go! We have had great success over the years in various competitions. Starting it off with Irish hairdressing championships in 2005 and winning the Men's freestyle category.

The luck continued and again we went on to win the 2006 & 2007 Men's freestyle category at the Irish hairdressing championship, with also some 2nd place finishes.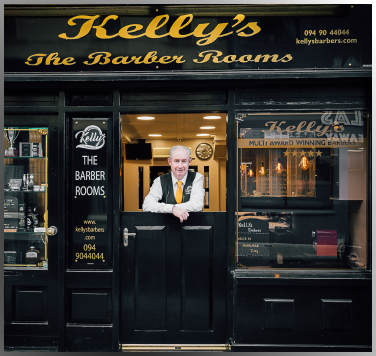 Later our stylist Inga went on to the World hairdressing & Barbering championships to represent Ireland.
More recently we were the winners of the Irish hair awards, winning in the category Barbers of Year for 2018 & 2019. We offer two award-winning barbershops both located on Castle Stree, Castlebar. Our flagship shop "The Barber Rooms" which was established in 1932 is a two-story premises to be able to cater for both appointments and walk-in services. A couple of doors up we have our newest shop "Kellys Fine Gentlemen's Grooming" first opening its doors in September 2017. This is an appointment based shop where we have four barber stations… it's like stepping back into an old school barbershop! You can sit back & relax with a drink in hand while we look after you.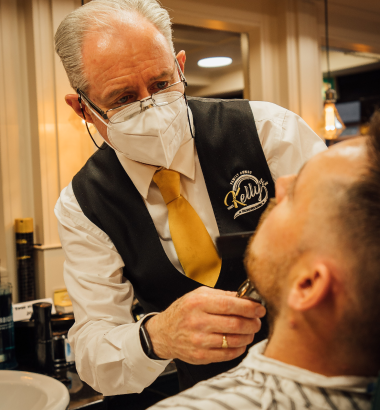 Owner & Master Barber
In The Barber Room's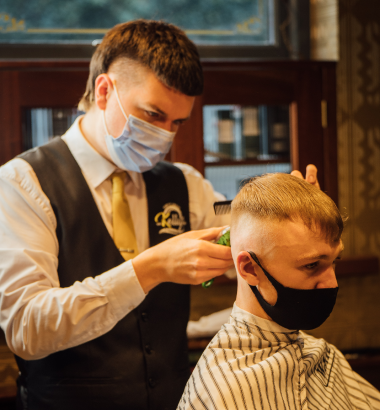 Senior Stylist In Fine Gentlemen's Grooming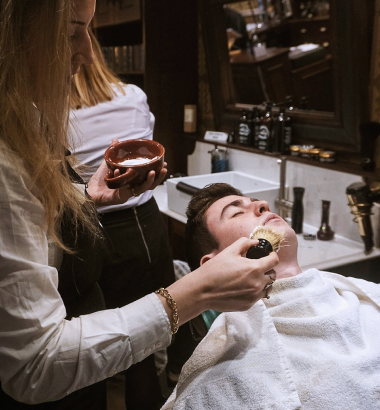 Senior Stylist In The Barber Rooms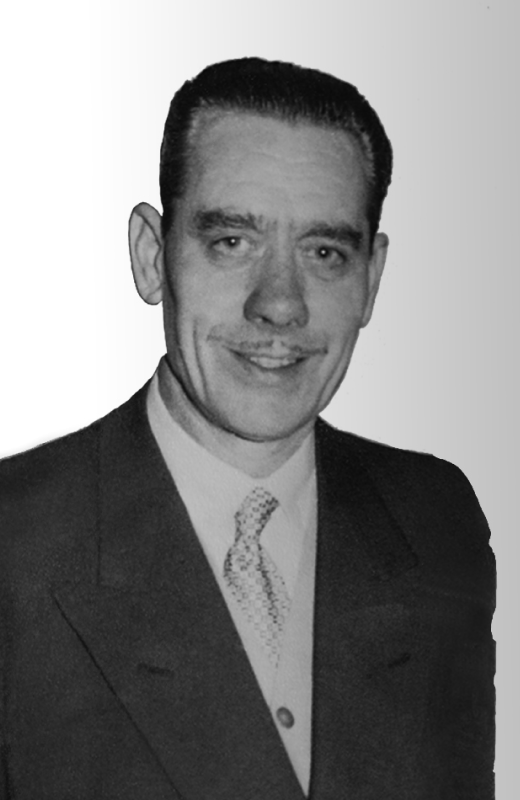 When Thomas kelly opened a barbershop in Castlebar, November 1932. Little did he know he was starting something of a family empire, His was an unpretentious introduction to business like in an era when getting a haircut from a professional was considered an extravagance! Kelly who learned his trade in his native Dublin city, erected his red and white barbers pole over a premises at the corner of castle street (now Kelly's Fine Gentlemen's Grooming!) and began his business!
At the age of 13, Sean left school to help his father. Sean ran the barbershop as Thomas health declined due to illness. Even at 13 years of age, the thought of running a barbershop with his father was a happier one than going to school! Sean learned well from his father. He perfected his classic style of cutting hair, a technique which is not taught in the contemporary schools of hairdressing. Furthermore, Sean then passed his knowledge and skills onto his own son, John who still carries those techniques into more modern times, keeping the classic scissors into more modern times.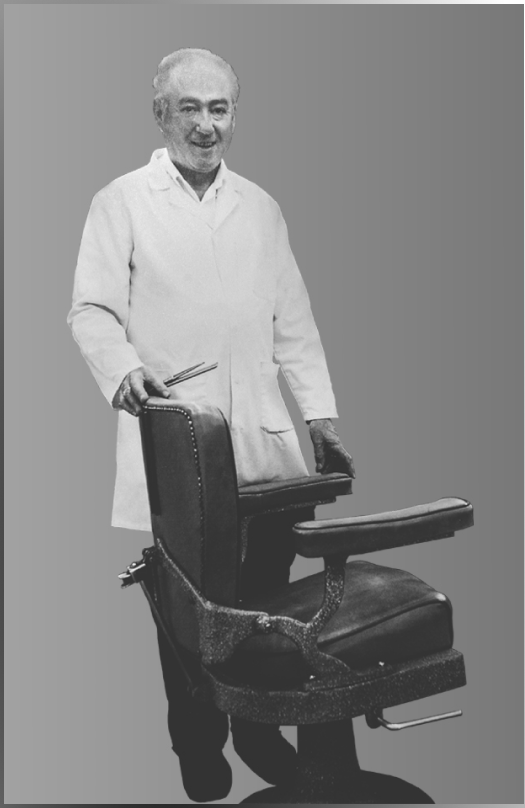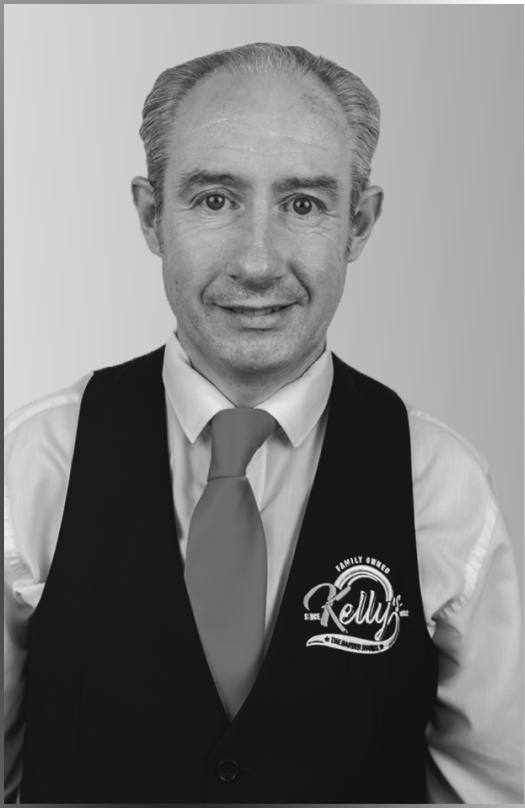 Following his father's footsteps, John took over the business full time in 1997. Due to demand and good business, John expanded the shop and converted the upstairs part of the shop, adding two more chairs, workspaces and a small waiting area so they could accommodate more customers, from when they went from 3 chairs & staff to 5. Then more recently won Irish barbers of the year for 2018 & 2019.
Fast forward to 2017, a shop unit on castle street became available, just a few doors from The Barber Rooms, the unit was actually the original place where his grandfather, Thomas set up kelly barbers back in 1932! It was always a dream to open another barber shop, with a more luxurious aspect so with not much hesitation Kelly's Fine Gentlemen's Grooming was established and here we are 3 years later, with now 7 full-time barbers and a receptionist between the two barber shops!
From sweeping floors to a talented young barber. Conrad has a keen interest in barbering both traditional and modern and is currently pursuing this in Toronto, Canada.
Conrad is currently working in a barber called CADMEN, which have various locations all over the city, there he is upskilling, learning new ways of barbering and the day to day aspects of the business.
Conrad was the founder and brains behind our own brand of hair products and has showcased them in the USA, Canada & Ireland. He will be the future of the business and all going well, will keep the tradition and follow in the footsteps of his father, John.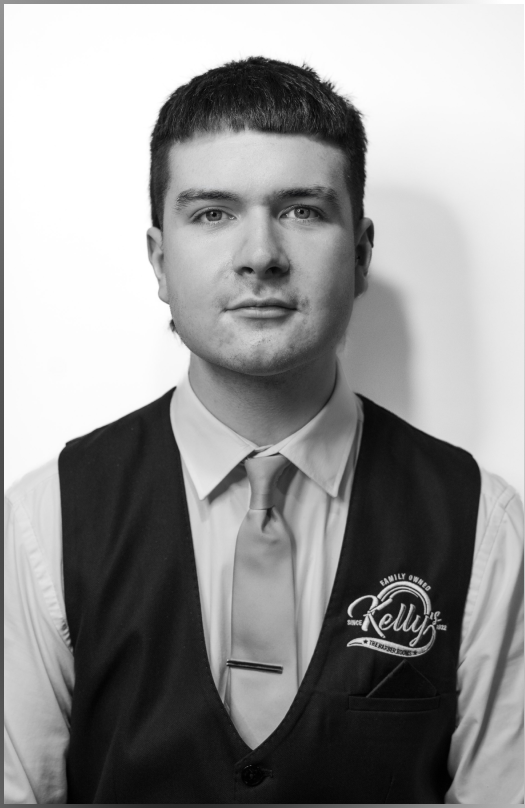 Let our customers talk about us
We always provide the best service to make our customer enjoy the experience
Great place for a haircut, good chat as well, highly recommend, very clean, chairs sanitised between customers.being going there for sometime and will keep going as long as I have hair
Always get a good clean haircut here. And the staff are always friendly. Nothing is too much trouble.
Beard shape/design ,trim and hot towel shave with traditional cut throat razor. Paul is truly an artist in his profession, A hugely pleasurable experience - highly recommended - A+ service. Thank you !!!
Just go and enjoy. Best barber around. And well worth the money. An experience.
Love this place. Top quality hair and beard trims as always from John and crew.
Very professional. Covid safe. They know what they're doing
Great service and excellent stylists
I usually travel all the way from Sligo to visit Kelly's, they're just that good. You certainly get what you pay for, exceptional quality and 5 star customer service. Their booking system is very convenient and their staff are fantastic. In particular, I can't recommend Paul and John enough!
Excellent service, Well organised and the online booking is easy. Thanks, Tom.
Great professional friendly service. Hair cuts are always done to a very high standard.
Great experience ,really nice staff that know what there doing, good coffee ,very nice decor an all round treat for any Guy needing a break from the grind and a hair cut
Excellent service, by far the best barbers in Castlebar.