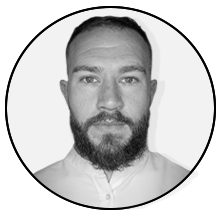 Senior Stylist in Kelly's Fine Gentlemen's Grooming
Cian is a seasoned barber with nearly a decade of experience, specializing in classic styles and beard trims. Cian has honed his craft and built a reputation for his attention to detail and dedication to creating timeless looks his clients.
Outside the barber's chair Cian is an accomplished musician and singer gigging for over 10 years!